Well, you CAN improve your design skills and start building better interfaces and more engaging user experiences! What you need is to start thinking like a designer—and this course shows you how, step by step.
Welcome to UI/UX Fundamentals for Workflow-Based Design
One of FileMaker's great strengths is how easy it is to get started. It seems like all you have to do to build a custom app is to create a new file and get to work. You can easily start—and finish—a project in almost no time. And when you're first starting out, that's an awesome benefit!
But there comes a point where you want to make something that looks a little more polished. Maybe you see other apps and ask yourself, "How can I build something that looks like that in FileMaker?"
For many people, that time comes when you stop creating apps just for yourself, and start designing for other people—some of whom you may never meet.
The good news is that a lot of the time, you can make "that" in FileMaker! But you need to know how to approach the design process and how to think like a designer.
Maybe it's time to explore something different from your "usual", and create apps with more style and personality!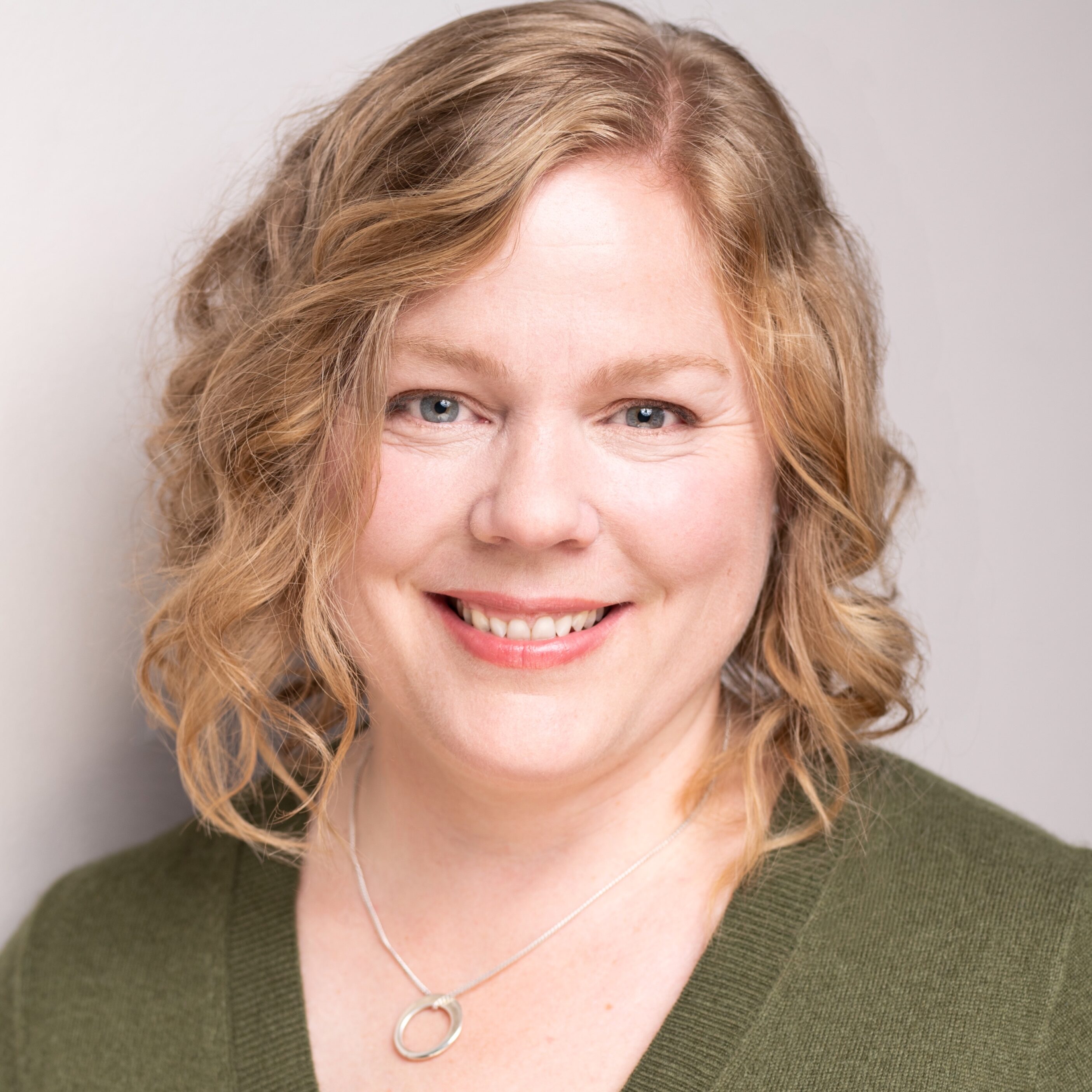 Meet Your Instructor, Alexis
I'm a certified FileMaker developer based in Toronto, Canada, the founder of FM Design University, and the president of Hyperspace Data Solutions, Inc. For over 20 years, clients around the world have hired me to create FileMaker apps that work hard—and look great too.
I transform user experiences that are error-prone, draining, and repetitive, into ones that are accurate, energizing, and productive.
I'm excited to share my passion for design with you. I'll help you learn how you can harness the power of interface design to revolutionize your users' experience.
Why Workflow-Based Design?
It's common for FileMaker solutions to be arranged around the tables they contain—such as Customers, Orders, Invoices, etc. Typically, global navigation provides the user access to each table. Clicking into a table reveals two views—a list and a form—and the user toggles between them.
But look at modern apps today, and you'll often see a very different story. Sometimes there is no global navigation in the traditional sense. Sometimes there is a list view, but no form view, or the "form" is really a modal (card) window.
Interfaces are pared down so that users can focus on a few important tasks at a time. Instead of presenting users with everything and the kitchen sink, they look clean and uncluttered. Yet somehow, they still pack in all the functionality necessary!
That's because these apps are not designed around the data the system manages, but around the tasks and goals the user is trying to achieve. In other words, their "workflow".
This provides a much better user experience, as the user isn't trying to sift through a cluttered interface trying to find the thing they want to do. Instead, they're flying through their work, focused on the next step, and with the tools they need right under their fingertips.
The UI/UX Fundamentals for Workflow-Based Design course will help you plan and design your solution so you can identify and streamline the user workflows. It will help you determine what's important to your users and how to present it in a way that supports their goals.
About this course
This 8-week live, online course teaches FileMaker developers how to use and apply UI and UX principles to plan and design an effective custom app.
To ensure the quality of the class, enrolment is limited to only six students. This guarantees there's lots of time for questions and feedback.
In this course, you'll discover the UI/UX secrets that designers use to create outstanding user interfaces and user experiences.
In addition, you'll:
learn workflow-based design methods to craft a UI around your users and their goals, instead of around tables and fields
practice creative problem-solving, to increase the quality and quantity of your ideas
fast-track your knowledge of the visual design principles that make a great user interface
discover how human psychology and cognition impact your design decisions
learn a FileMaker scripting method you can use to implement a workflow-based design.
Since taking the course, I look at every FM layout, document, and webpage more critically. I'm also looking very carefully at how I start projects. Instead of diving in, taking the time to analyze the purpose and user in order to make it more welcoming to read and use. This is just scratching the surface! Every week gave me lots of food for thought! —Barbara Daly
What's included
A 90-minute live video conference session once per week with your instructor, Alexis Allen, for 8 weeks.
Weekly exercises and assignments.
Personalized feedback from your instructor on your assignments.
Recordings of each class, allowing you to go back and review concepts on your own schedule.
A maximum of 6 students per class.
A completion certificate.
What you will create
In this course, you'll learn to use and apply the principles of workflow-based design on a sample project. Afterwards, you'll be ready to start creating your own exceptional custom apps!
Course Curriculum
Week 1: Introduction to Workflow-Based Design
What is workflow-based design, and how does it enhance user experience?
Week 2: Creative Problem-Solving
When planning a solution, it's important to define exactly what problems you need to solve. This is where a lot of people get stuck in their old habits. This lesson is designed to get you out of your rut.
Week 3: Structure, Navigation, and Information Architecture
Before you start building your information structure, you need to plan out how it's all going to go together.
Week 4: User Flow
This lesson is about defining your users, and then figuring out what steps they'll take to reach their goals.
Week 5: Psychology of UX design
How do people perceive a design on the screen, and how do they typically interact with it? Knowing something about human psychology and perception will help make you a better designer.
Week 6: Visual Design Basics
This lesson covers how visual design principles such as visual hierarchy, colour, and grouping can help support and guide your user through the processes you have designed for them.
Week 7: Design Patterns
Design Patterns are pre-made solutions to common design problems. You don't need to invent the wheel each time you design—you can call on your repertoire of design patterns to help users get things done easily and quickly.
Week 8: Scripting for Workflow-Based Design
Now that you have the knowledge of how to design a great user experience, we put it all together and show you how to implement it using a modular FileMaker scripting approach.
Class Schedule
The class will run for 8 weeks on Wednesdays from 1:30 – 3:00PM Eastern Time, starting on April 7, 2021 to May 26, 2021.
Regular Price
Power up your design skills and creativity with this 8-week live, online course!
Space is very limited (only 6 students per class), so register today!
This course was the perfect mix of fun and informative, I most certainly got a lot from it. I think it would be beneficial to any developer looking for a fresh approach to problem-solving and ways of designing solutions around your client's workflows.

—Orlando Pellicano
Frequently Asked Questions
Can I get a refund if I'm unhappy with my purchase?
If you are unsatisfied with your course, reach out to us to see if your purchase is eligible for a refund.
How do I access the class?
Upon purchasing this course, you'll receive further instructions on how to access the weekly video conference.
How long do I have access to the class recordings?
You have access to the recordings of each class for one year from your date of enrolment, across any devices you own.