There are some details that, if left unattended, can detract from a good user experience. Learn about some things you can do to make your solution look more polished and professional.
*****************
What makes the difference between a good solution and a great one? Cool fonts, beautifully-rendered icons, and the latest new interface techniques? Those can make your app look cool, for sure. But I'd venture to say that…drumroll please…Consistency and attention to detail are even more important than nice graphics.
If users start noticing little inconsistencies, their good experience (and their trust in the application) starts to erode. Anything that makes it harder for them to move smoothly through the solution, makes them more aware of little design flaws instead of focusing on their goal. If your app was a vehicle, you want the user to feel that they're driving down the freeway at top speed in a luxury sedan, not bumping down a rutted dirt road in an old jalopy.
Actually, I wanted to title this post "Details and Consistency Are the Keys to Creating a Polished Solution," but that seemed too long. Still, paying attention to details, and being consistent really are very important.
It's much easier if you know about these things as you're working, rather than having to go back later and fix them. Here are five areas to focus on:
1. Object placement

2. Window behaviour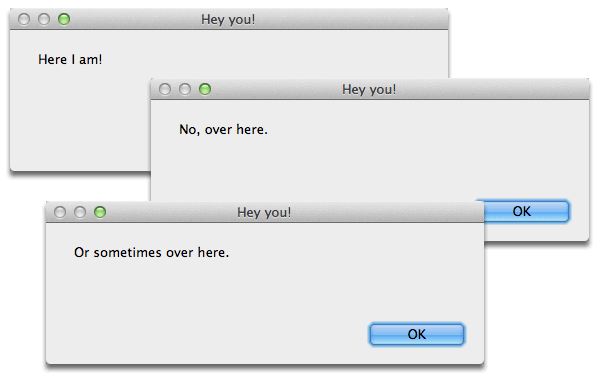 3. Visual design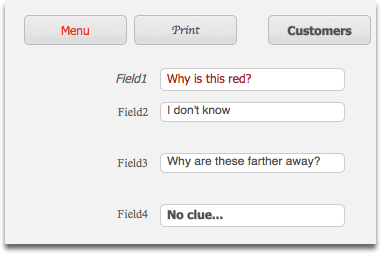 4. Conceptual

5. Technical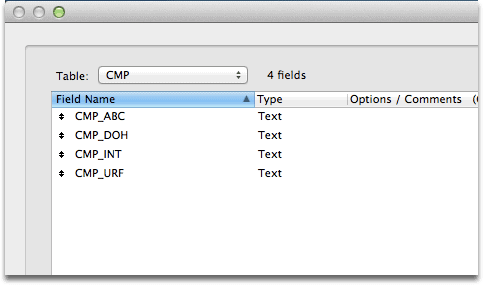 Consistent application of rules to the design of a solution dramatically increases its usability, and makes it more polished. Look after the little things, and you too can go from "good" to "great!"